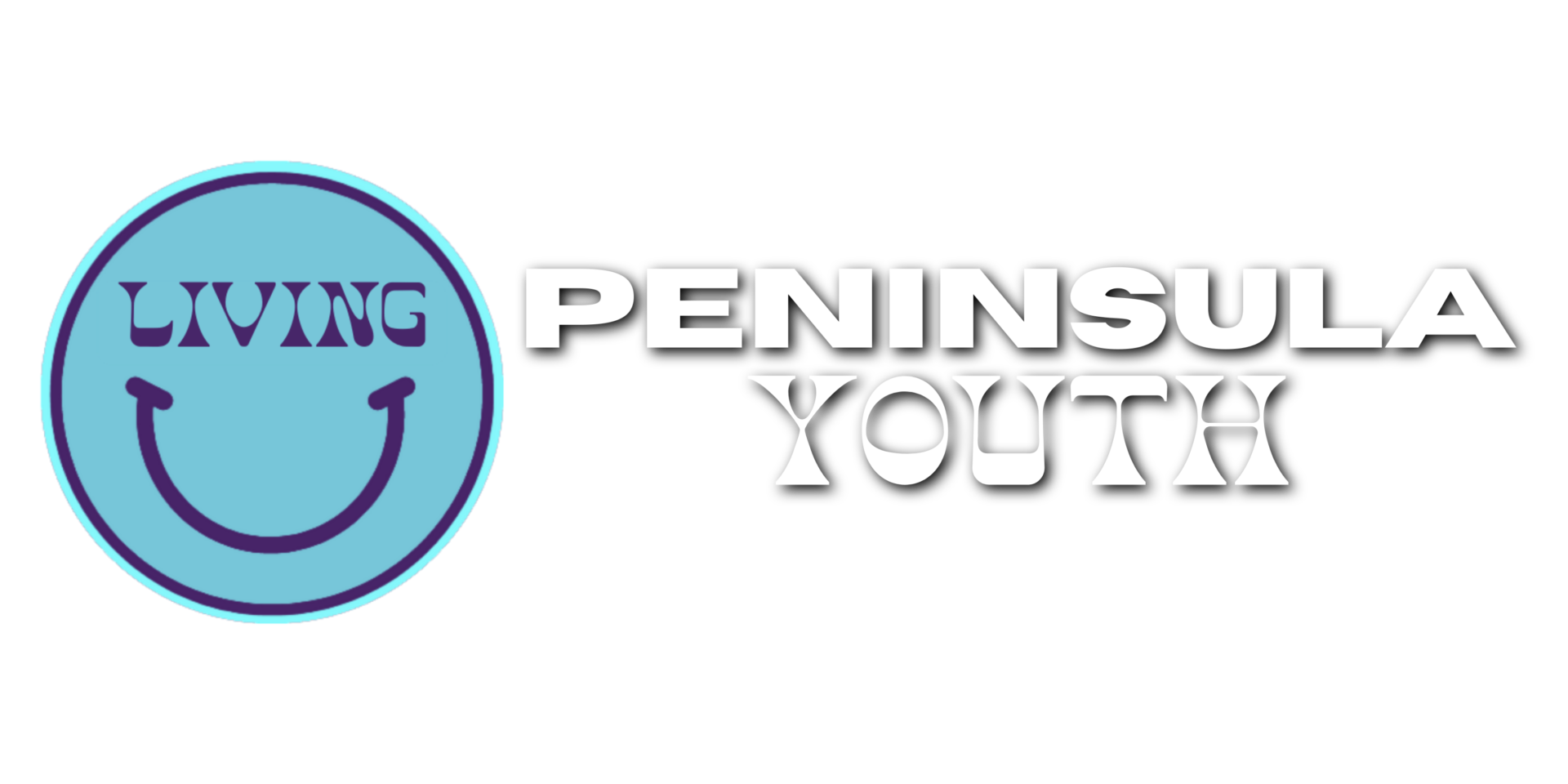 "Living for God and Impacting the World Around Us"
Peninsula Youth gathers all in grades 6th-12th.
Our purpose is to MEET and LOVE youth where they are,
LEAD them to come alive in God,
HELP them be set free through Christ,
and EQUIP them to impact the world around them for the kingdom.
Follow our social media accounts bellow to stay up to date on events and all things Peninsula Youth!