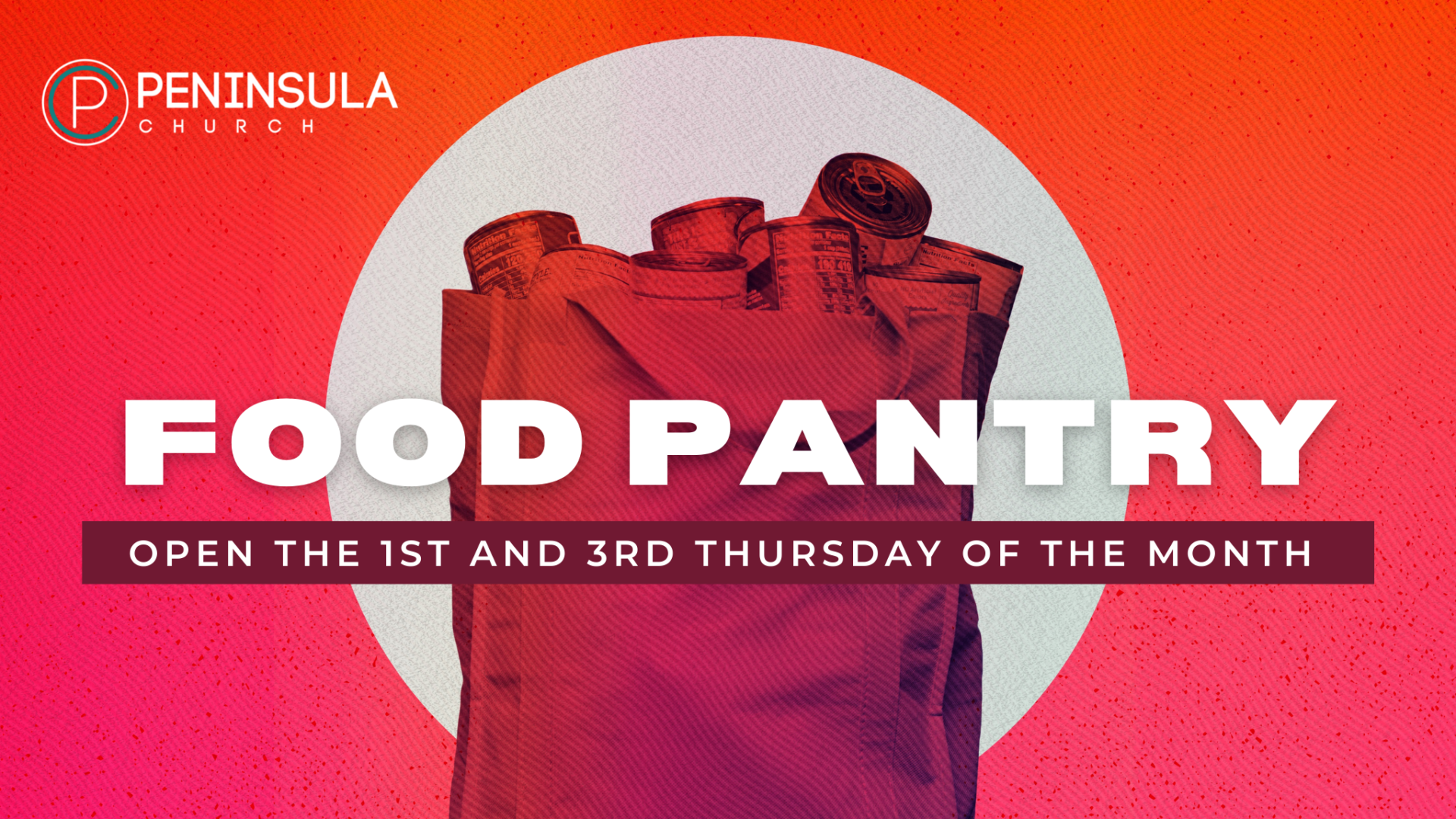 1st and 3rd Thursdays • 11:00AM - 1:00PM
Do you or someone you know need a free bag of groceries? Our Food Pantry is open to the public on the 1st and 3rd Thursday of every month from 11AM to 1PM.
You can access our Food Pantry during those hours through the open doors on the 15th Street side of our building.
If you have any questions reach out to our office at [email protected] or call us at (831)373-0431.
If you would like to volunteer at the PC Food Pantry you can let us know here.
Palm Sunday marks the beginning of Holy Week.
Join us in our 9am or 11am services as we recall Jesus entering into Jerusalem and being greeted by the people waving palm branches. It serves as a reminder of the welcoming of Jesus into our hearts and of our willingness to follow him.
He is Risen!
We will be celebrating the resurrection of Jesus Christ at our 9AM and 11AM services and we hope you can come and rejoice with us.
Following the 11AM service we will head across the street to Robert Down Elementary School for an Egg-stravagent Easter Egg Hunt for ages 0-12.
Following the 11AM Service
Church Life 1.0 is the portion of our Growth Track dedicated to sharing with you what Peninsula Church is all about. You will hear about our history, mission, vision, and values. Don't miss this opportunity to come and learn about the DNA of Peninsula Church.
Following the 11AM Service
Did you know that church membership is biblical?
The concept of believers clearly identifying themselves in a specific local body of the church is implicit throughout the New Testament. This type of membership is so much more than attending regularly on Sundays. If you would like to come and find out more about membership at Peninsula Church join us for this portion of our Growth Track.
The 5th Sunday of the month is a Family Service Sunday at Peninsula Church. This means Thrive Kids will join the adults in worship and we will be performing water baptisms and baby dedications.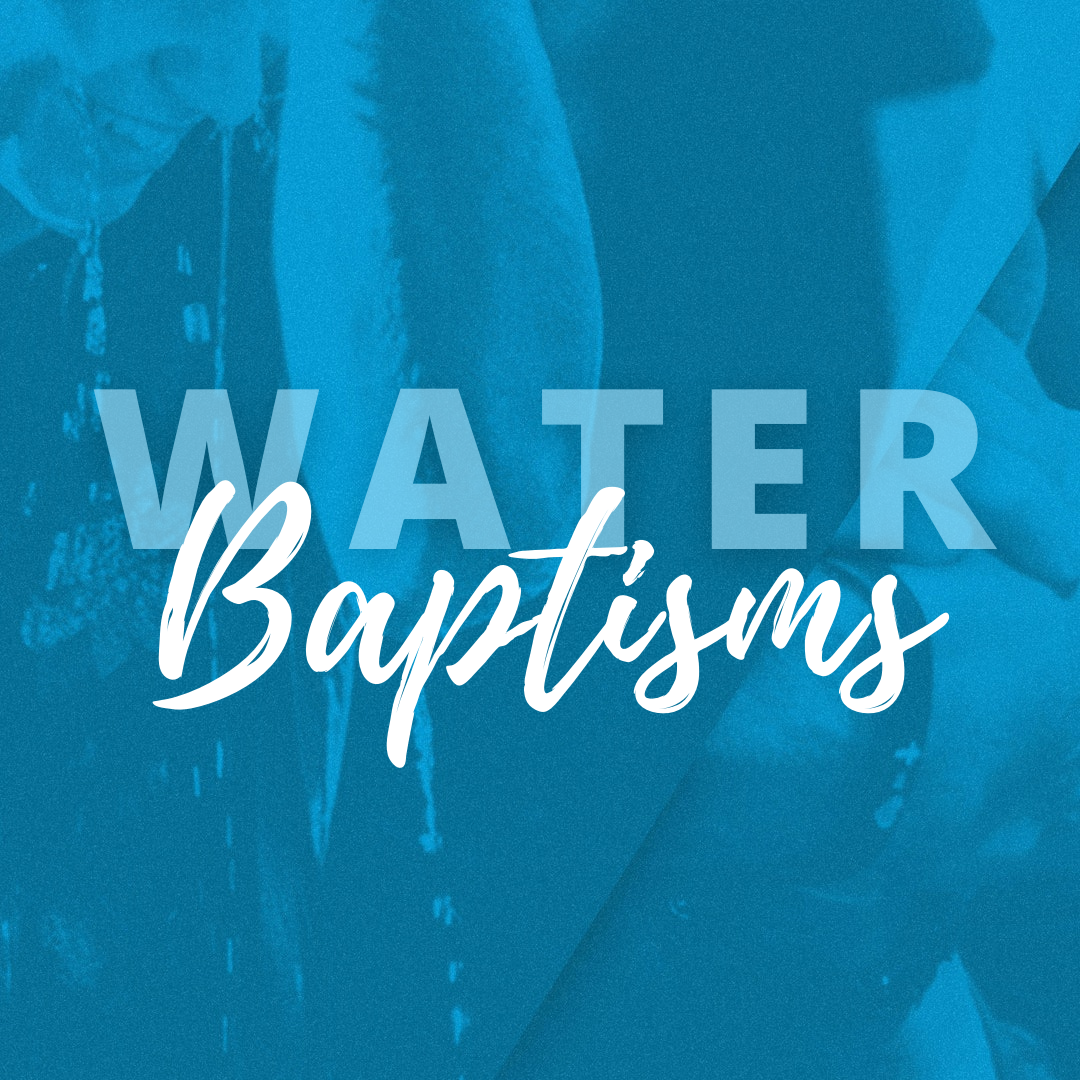 If you've been feeling led to get baptized this could be your opportunity. Click the button below to let us know that you feel ready to be baptized.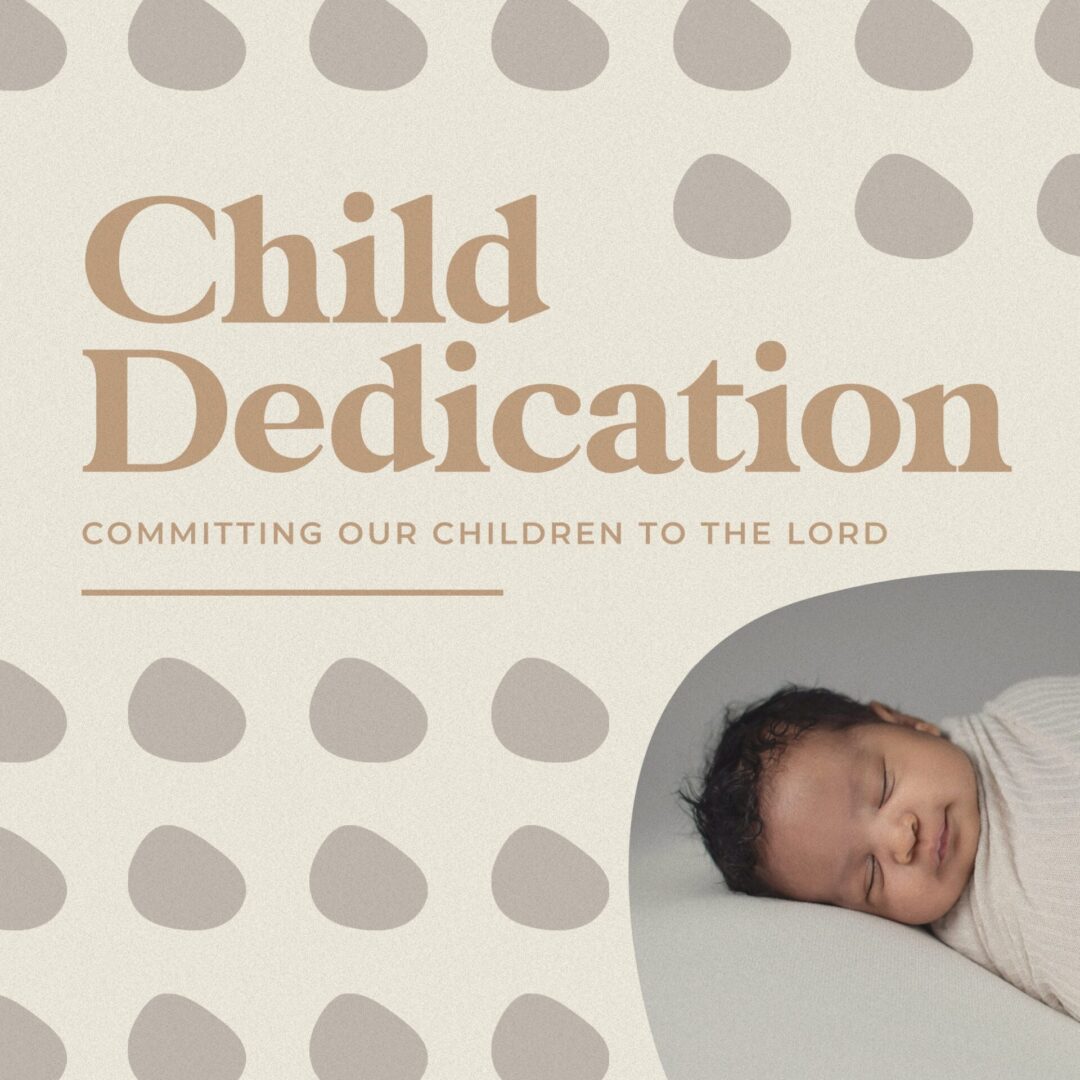 If you'd like to commit you child to the Lord this could be your opportunity. Click the button below to let us know.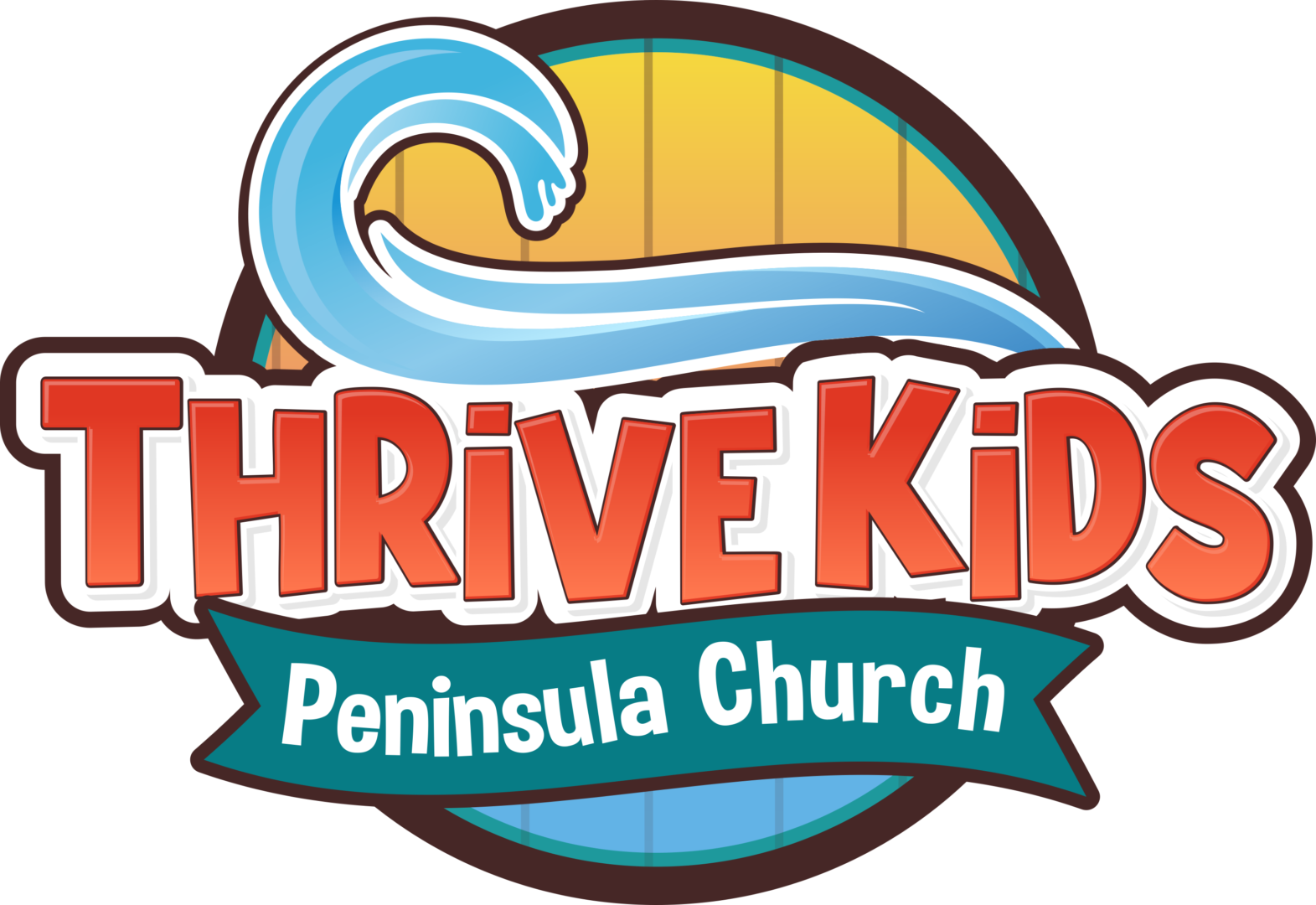 Check out all of the upcoming children's events on our Thrive Kids page!